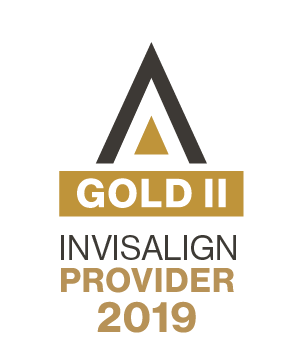 We provide a range of high quality dental care services
Cosmetic dentistry can fix a variety of dental issues and help you become confident in your smile once again.
A bridge replaces one or more missing teeth with similar materials and processes which are used in crowns.
A dental crown is a prosthetic covering which is cemented and fixed to either existing teeth, or if necessary, an implant which is embedded into the gum.
If you have difficulty chewing, speaking or you constantly avoid smiling because of missing teeth, dental implants can help.
Dental veneers or 'facings' are most commonly made of a porcelain-like material that mimics the features of natural teeth.
Routine preventive maintenance is essential if you want to keep your teeth and gums healthy.
Used by over three million people around the world, Invisalign is a popular alternative to traditional braces.
Orthodontics encompasses any treatment designed to move and straighten your teeth or improve the alignment of your jaw.
According to the Sleep Health Foundation, more than 1.5 million Australians suffer from sleep apnoea.
If you're unhappy with your smile or have concerns about your teeth, Bellevue Hill Dental can help.
Achieve that bright, shiny smile you've always dreamed of with Bellevue Hill Dental's teeth whitening solutions.
Wisdom teeth often do not have enough room to grow properly in the jawbone and can cause many problems if left untreated.